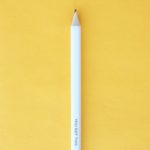 Brenna is thinking about what it means to belong, and she's joined by the newest member of the team for an introduction and some chat about learning tech.
Show Notes

Brenna talked at length about Antiracism and Universal Design for Learning: Building Expressways to Success by Andratesha Fritzgerald. It's very much worth your time to check out.
Brad is a graduate of the MET program at UBC (Jamie is too — talk about pedigree).
Transcripts
Available for download as a .docx file here.
Available for download as a .pdf file here.