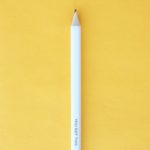 Reading Week is over, friends, and spring awaits. Change is in the air over on the Open Learning side of the TRU house, and so Brenna has invited someone who knows way more than her to come and talk about it.
Show Notes

More information (such as it is) about the proposed TRU Open Press is available in our planning Pressbook. Would it even be open if there wasn't a Pressbook?
Learn more about Open Learning on the OL website!
Transcripts
Available for download as a .docx file here.
Available for download as a .pdf file here.