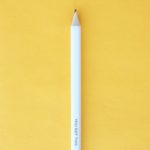 Today, Brenna is thinking about learning and joy, and she's joined by a colleague to talk about a brand new, timely, and urgent new Master's degree program at TRU.
Show Notes

You can learn more about the MA in Human Rights and Social Justice from the program website or by reading the information booklet.
And Brenna did some self-promotion this week: remember to register for the Let's Play workshop series! It's going to be a good time.
Transcripts
Available for download as a .docx file here.
Available for download as a .pdf file here.